Skip to Main Content
It looks like you're using Internet Explorer 11 or older. This website works best with modern browsers such as the latest versions of Chrome, Firefox, Safari, and Edge. If you continue with this browser, you may see unexpected results.
Figuring out what to look up
It's a big world out there and the science of life is vast. It can be hard to narrow down topics sometimes. Starting with some background research is a really great way to begin.
I strongly encourage you to check Nature's Scitable Library which is a free resource which contains introductory information on many topics in the sciences, especially biology.
Looking for articles? Start here
Are you looking for articles on ecology, environmental science, or wildlife biology?
The full-texts of high-impact bioscience research journals mostly published by small societies and non-commercial publishers. Focus is on the biological, ecological and environmental sciences.
Are you looking for articles on biomedical science or molecular biology?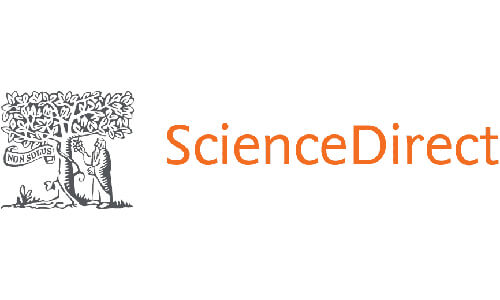 Collection of authoritative, full-text scientific, technical and health publications in both journals and books. Includes access to multimedia features, such as video, audio and supplementary spreadsheet files.
Scopus
Scopus

Scopus is the world's largest abstract and citation database of peer-reviewed literature, including scientific journals, books and conference proceedings, covering research topics across all scientific and technical disciplines, ranging from medicine and social sciences to arts and humanities.
Web of Science
Web of Science

Provides indexing for current and retrospective multidisciplinary information from high impact research journals from around the world.
Problems Connecting to Library Databases?
Are you having trouble connecting to library databases? Please watch this short video or call us at 304.788.6901 or email us at psc-library@mail.wvu.edu.